Our Process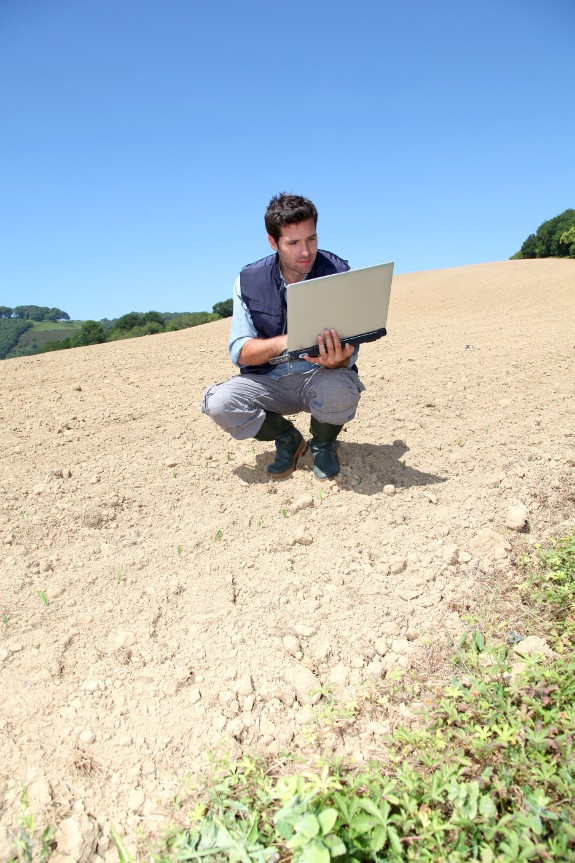 This is the process we follow to provide the best commercial and residential irrigation services.
The process at Garrett Irrigation starts when you contact us and tell us about your irrigation needs. We listen carefully and make sure we understand your situation. We understand our client's needs to make a recommendation to the best interest of the client.
At Garrett Irrigation we provide FREE quotes and we take measurements to ensure they are accurate. We normally use Nearmap to accurately measure the area to be irrigated. Nevertheless, in some special ocasions, we go onsite to inspect the area and take some manual measurements. We avoid speculation.
Once we have the measurements taken, we import the information into our design program, Irricad, and put together an accurate quote for you. We have been using this program since 1994 because it let us know the materials and time required to complete the job.
Once there is an accurate quote put together, we send the quote by email to you.
Sometimes, if requested, we go onsite with the quote to make sure you understand properly the work to be done.
When the quote gets accepted, we complete the design, get the materials ready and send our guys to the site to get started. We deliver the best customers service during our irrigation work.
Our guys are capable of doing all the work needed for the end result, which includes, but not limited to;
Full Design of Pumping, Irrigation and Water storage tank applications.
Complete all the Storm water, Tanks, Pumps, Power, Irrigation and Turf Works
Full Supply of Equipment & Materials
Installation service on all of our systems
All works to be carried out by Garrett Irrigation Contractors.
All works are carried out under Australian Standards in construction, and all our personnel are OH & S compliant and are covered under Work Cover.
Remember we do not charge for any quote and hope that you will choose us for your irrigation needs. We stand by our work and offer a limited warranty that is covered.
As you can see Garrett Irrigation has a wonderful and painless customer service process, contact us to find out more information and how we can make your irrigation efficient.